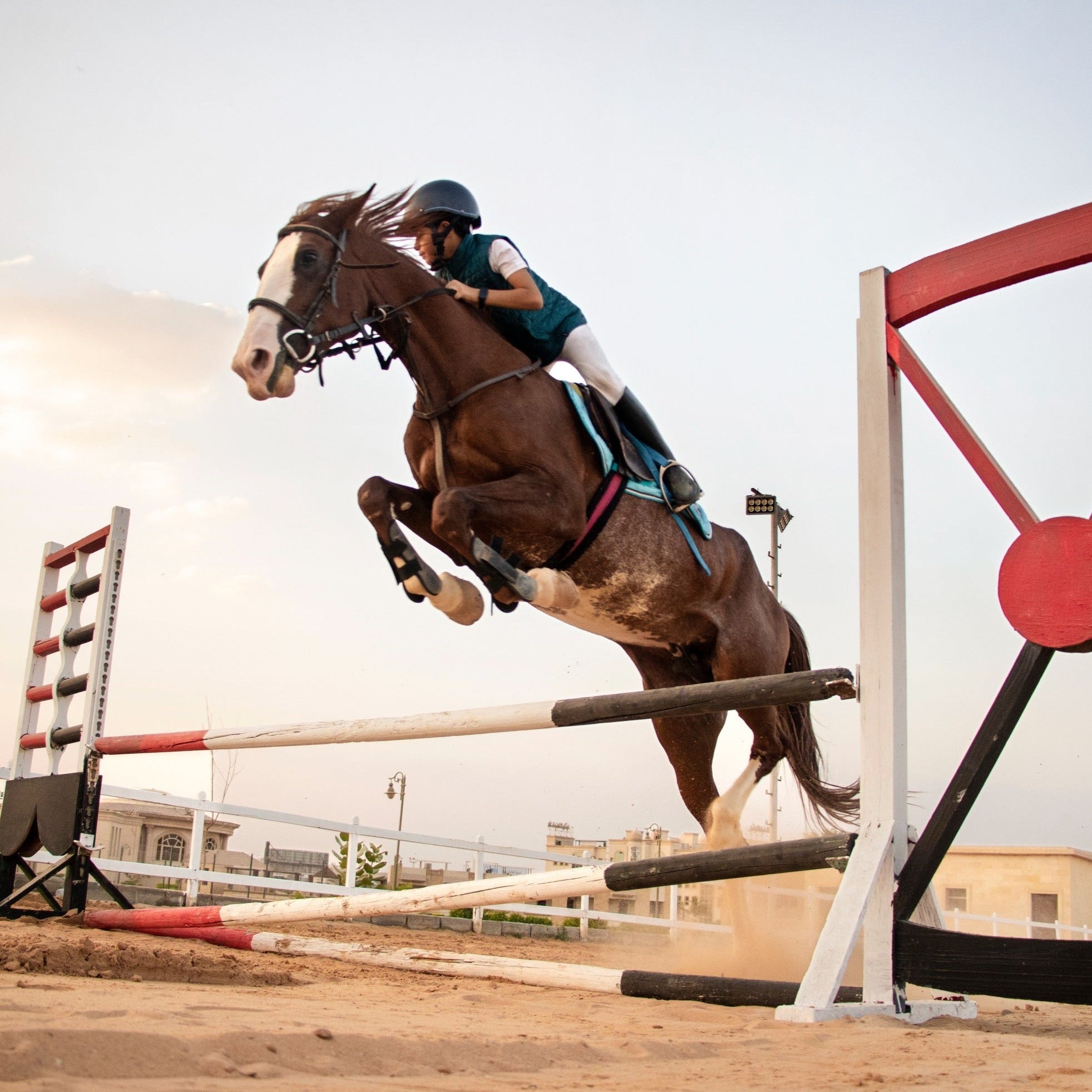 Service
Horse Training & Boarding
Welcome to our premier horse training and boarding services in Waco, Texas, where we offer exceptional care and training programs tailored to meet the unique needs of your equine companion.
Our dedicated team of experienced trainers is passionate about helping horses reach their full potential. Whether your horse requires basic obedience training, specialized discipline training, or behavioral modification, we have the expertise and patience to guide them on their journey to success. Through positive reinforcement and proven training techniques, we foster a trusting and respectful relationship with each horse in our care.
At our state-of-the-art facility, we provide top-notch boarding amenities that ensure the comfort and well-being of your horse. Our spacious and meticulously maintained stalls offer a safe and cozy environment, while our well-manicured pastures provide ample space for grazing and socializing with other horses. Regular grooming, feeding, and veterinary care are just a few of the comprehensive services we offer to keep your horse healthy and content.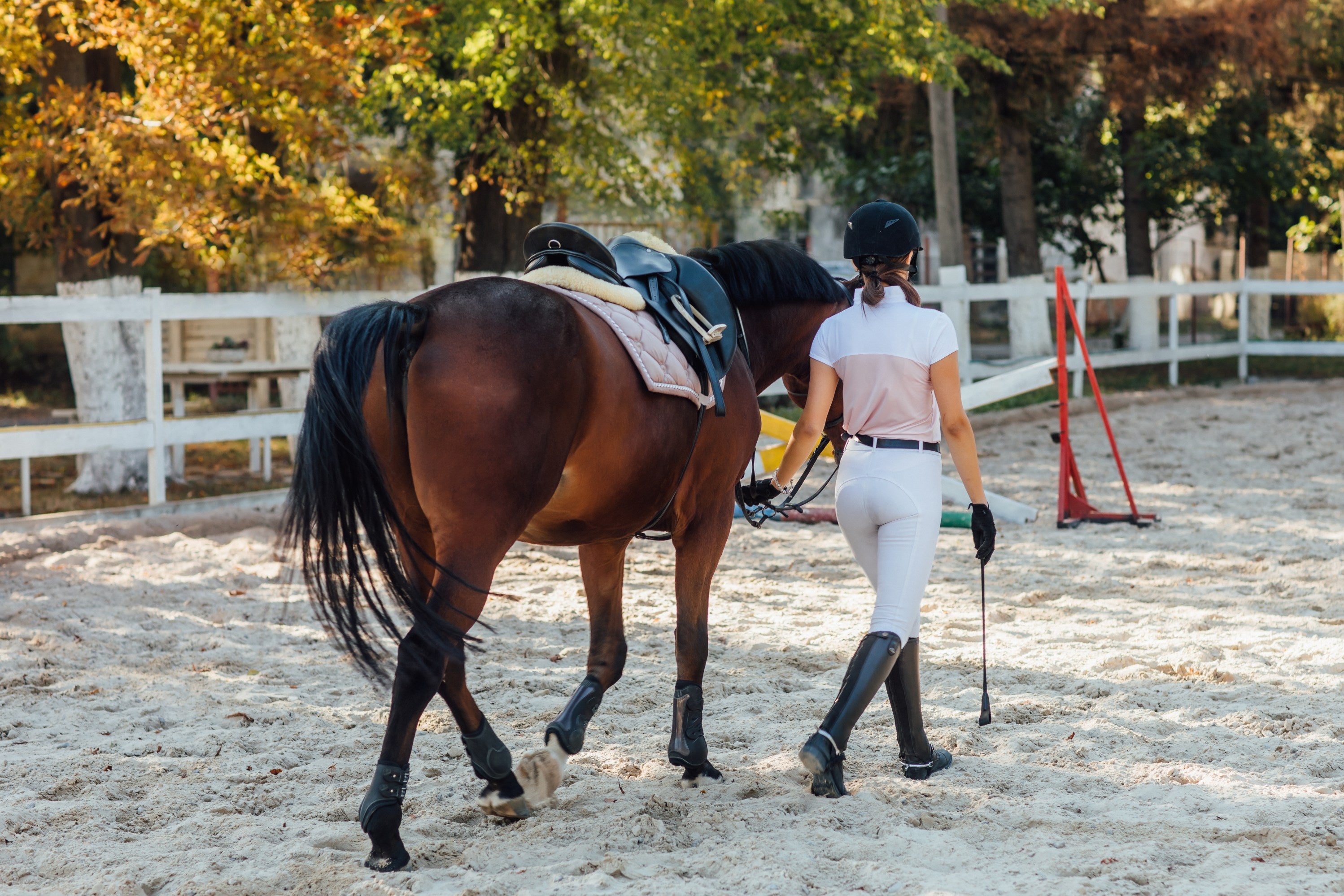 Custom Programs
We understand that every horse is unique, which is why our training and boarding programs are fully customizable. From young horses in need of groundwork and foundational training to seasoned horses refining their skills, we design individualized programs to suit their specific needs and goals.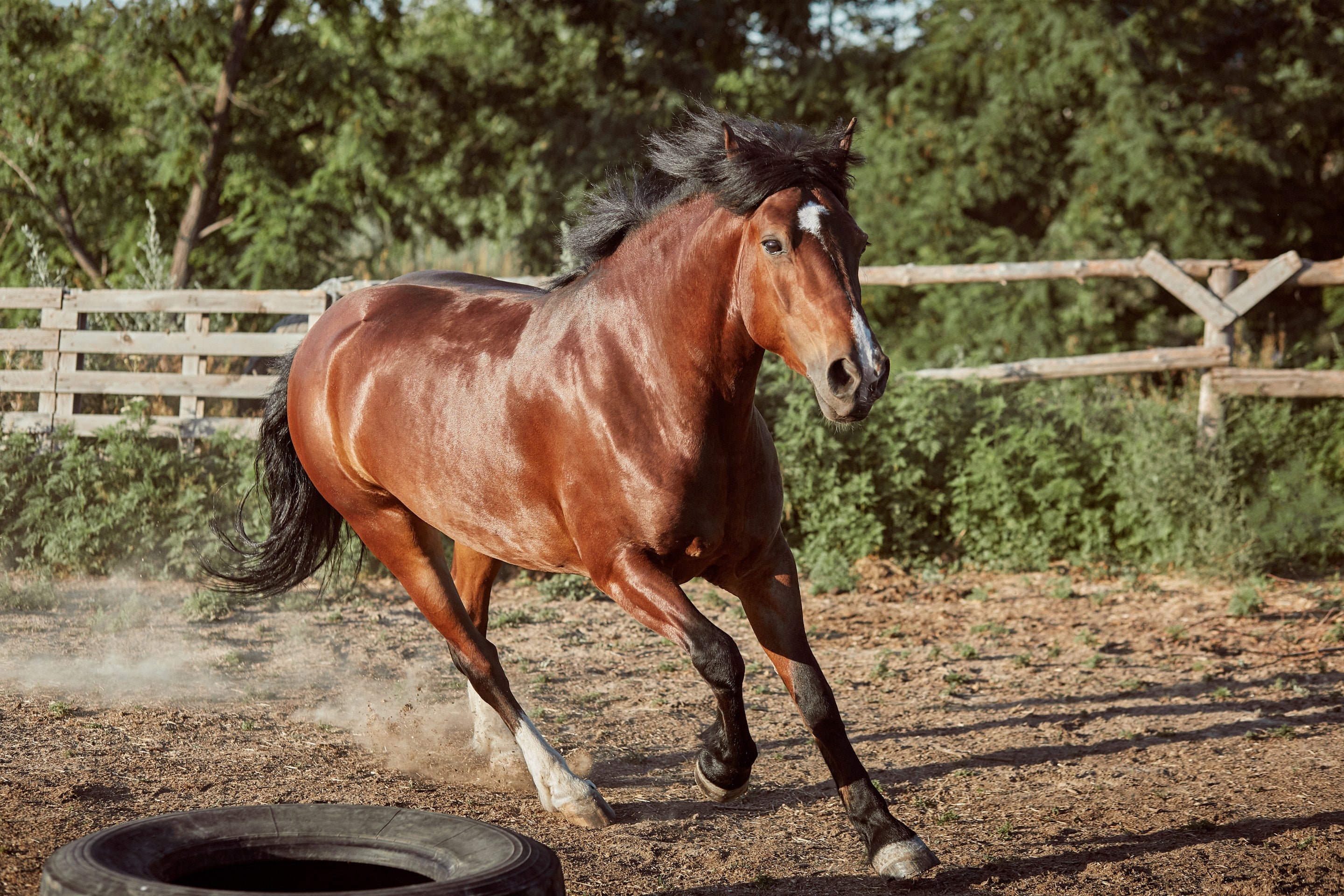 Expert Guidance
Whether you're an owner seeking professional training for your horse or simply in need of a reliable and comfortable boarding facility, our horse training and boarding services in Waco, Texas, provide a nurturing and supportive environment for horses to thrive. Trust us to care for and train your beloved equine companion, and witness the remarkable transformation and growth they will achieve under our expert guidance.
Interested?
Get Started Today
Please fill out the contact form below and we will be in touch with you.