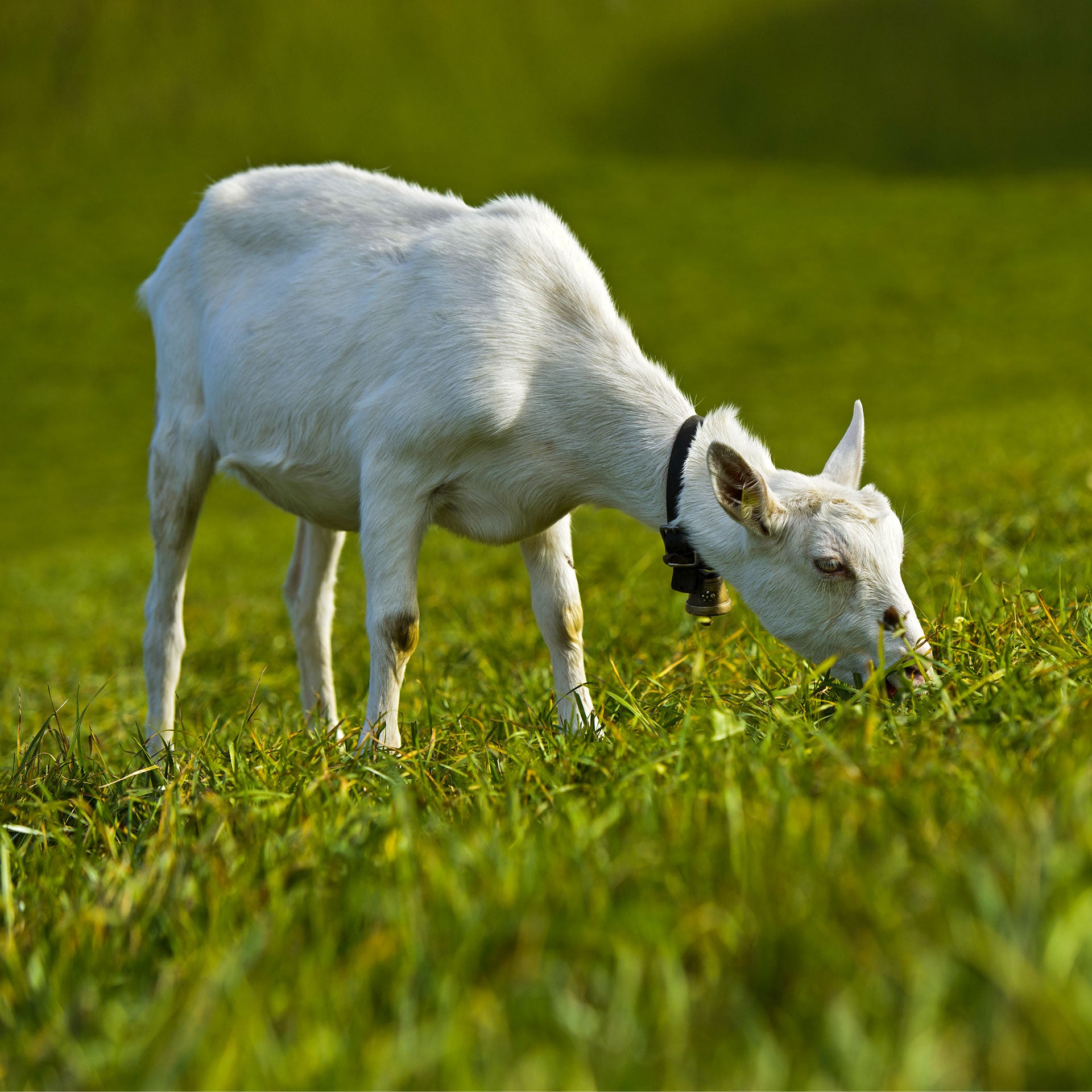 Goats
Explore the world of goats at Sancho Rancho, where we offer a selection of robust and healthy livestock. Our goats are raised with expert care and attention, reflecting our dedication to animal welfare and sustainable practices. Perfect for milk production, meat, or as friendly farm pets, our goats are a versatile addition to any farm or homestead. Experience the Sancho Rancho difference when you choose our goats, benefiting from our commitment to quality, integrity, and community. We're here to support your farming journey, providing you with the finest livestock in Waco and beyond.
Local Business
Sancho Rancho is local and family owned small business.
Secure payment
We use the latest technologies to ensure your data is safe.