Family Owned
Sancho Rancho
Welcome to Sancho Rancho, your local Waco-based hub for farm-fresh livestock and reliable equipment. We pride ourselves on being a locally owned and operated ranch, committed to contributing to our community's thriving agricultural scene. We offer a variety of robust livestock, including cattle, pigs, and goats. Our farm equipment selection ensures farmers find just what they need. At Sancho Rancho, our goal is to provide top-quality products that foster success and sustainability in our customer's endeavors. We're more than just a ranch, we're your trusted partner in farming.
Learn More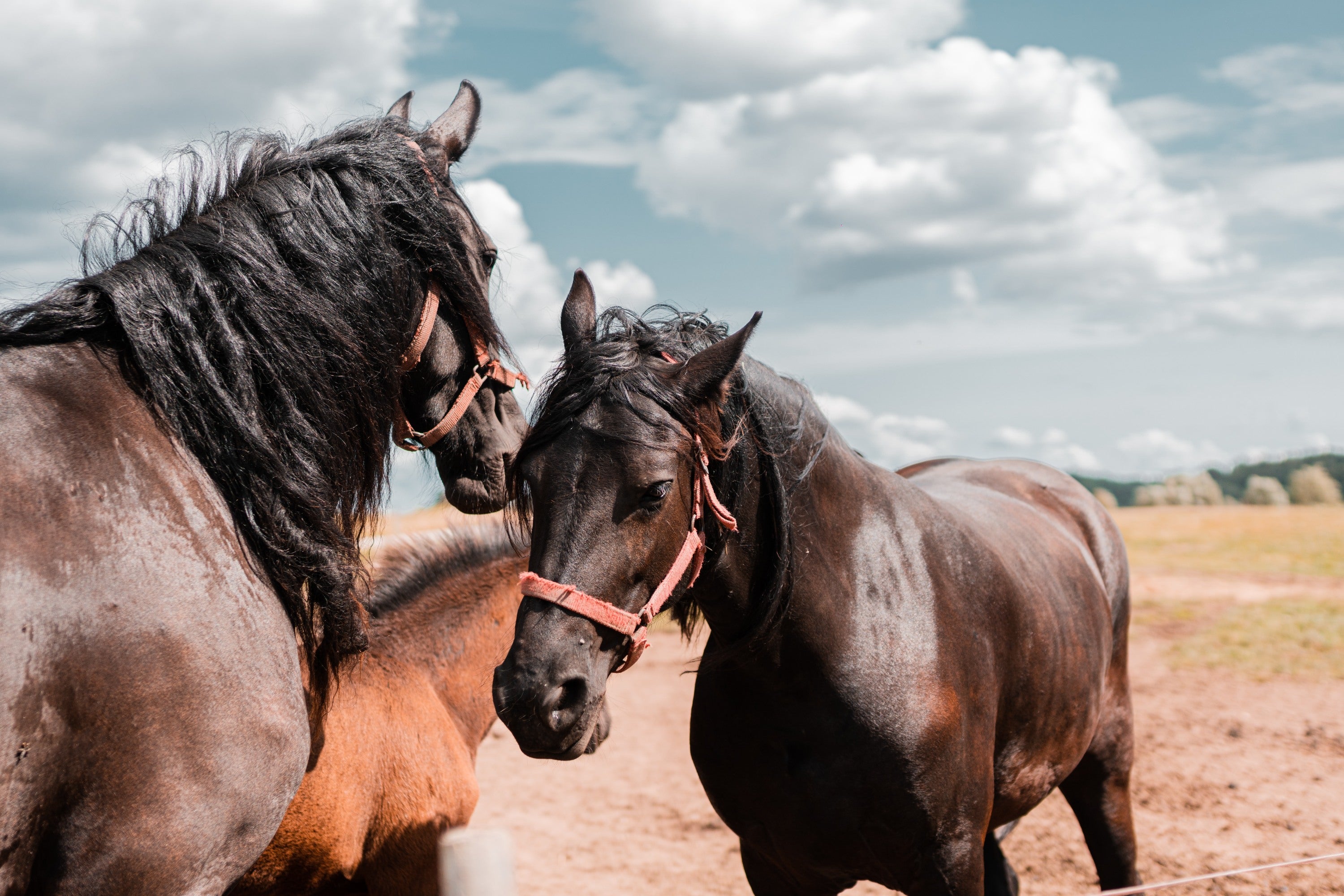 Beyond Our Farm Products
Our Services
Sancho Rancho offers a suite of equestrian services in Waco, Texas. Learn to ride with our expert-led Horse Riding Lessons, benefit from our Horse Training & Boarding, or explore local landscapes through our Trail Rides. Embrace the ranch life with our comprehensive, community-centric equestrian offerings.
View Services
Featured Goats
Our goats are raised with expert care and attention, reflecting our dedication to animal welfare and sustainable practices.
View All Goats