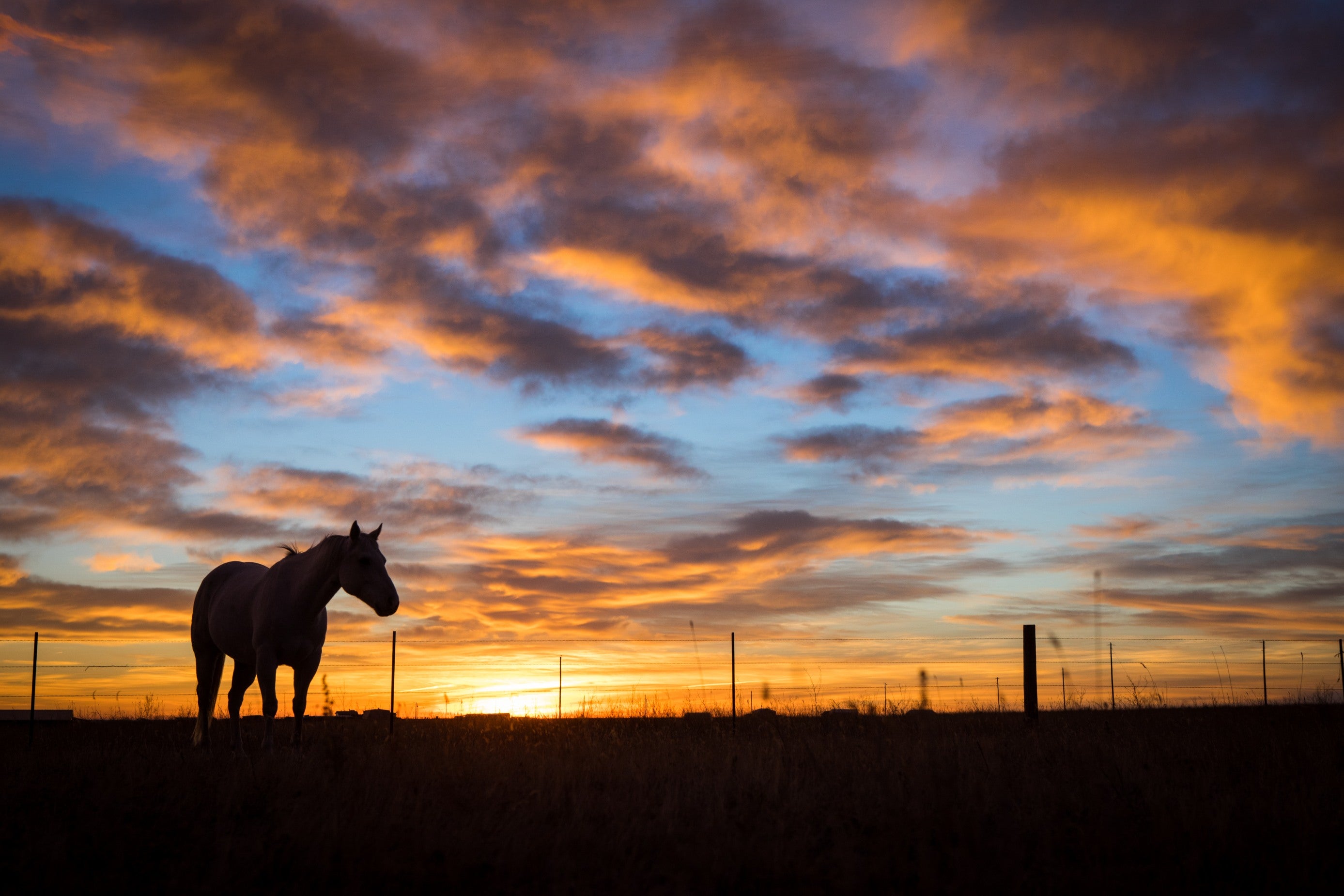 Frequently Asked Questions
To help give you a better idea of what you can expect from Sancho Rancho, we have put together a quick list of frequently asked questions.
Due to the nature of our business, all sales are final and refunds or returns are accepted.
Our ranch is open Monday through Friday from 8 AM to 4 PM (By appointment only).
Our team is available Monday to Friday: 8 AM-4 PM.
Contact Us