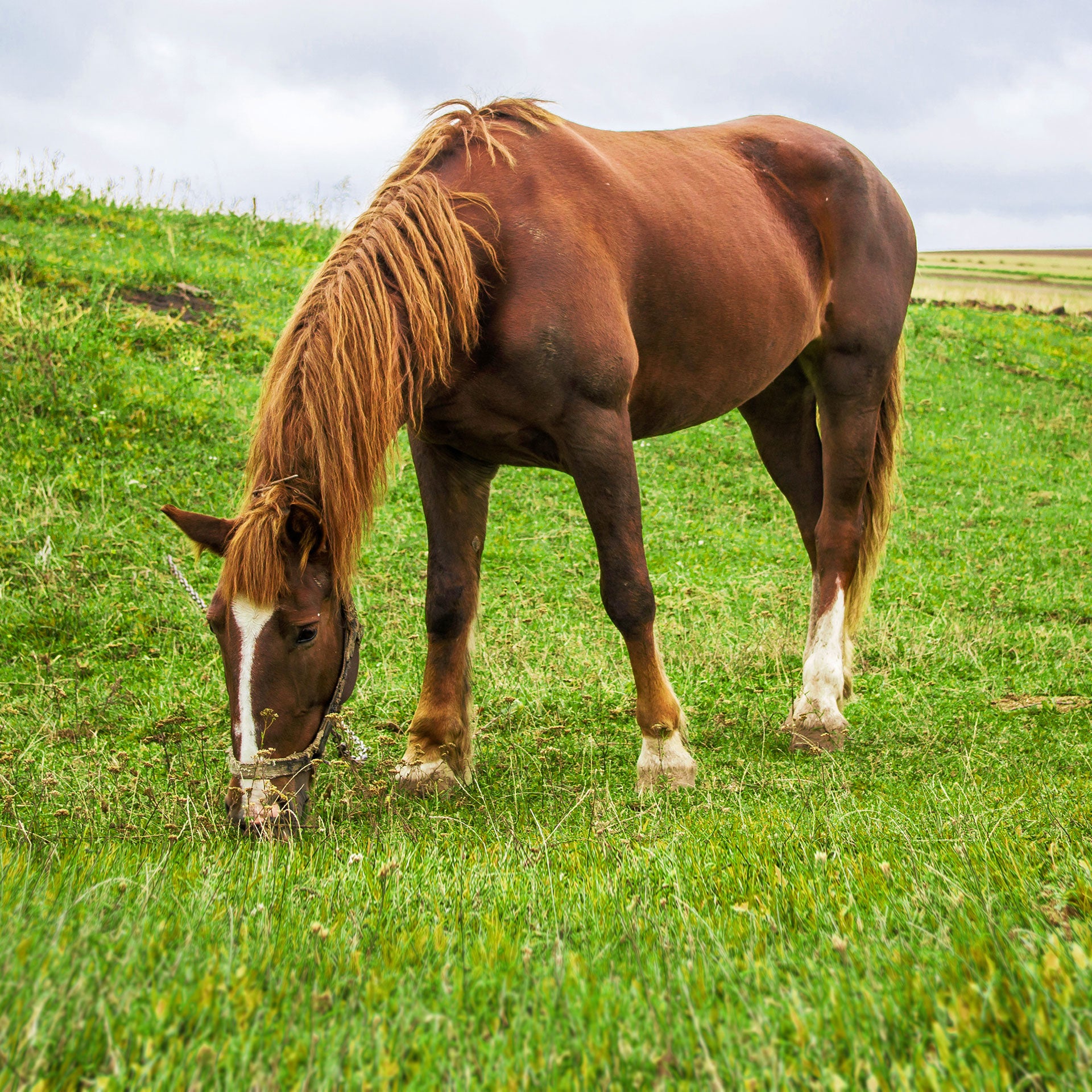 Horses & Donkeys
Meet our majestic horses and charming donkeys at Sancho Rancho, where quality livestock meets exceptional care. Our equine selection includes sturdy work animals, gentle companions, and potential stars of equestrian sport. Whether for work, play, or simply the joy of ownership, our horses and donkeys offer diverse options for every need. Each animal at Sancho Rancho is a testament to our commitment to quality, sustainability, and community. Step into a world where passion for farming meets the joys of equine ownership, and experience the unique charm of horses and donkeys from Sancho Rancho.
Local Business
Sancho Rancho is local and family owned small business.
Secure payment
We use the latest technologies to ensure your data is safe.