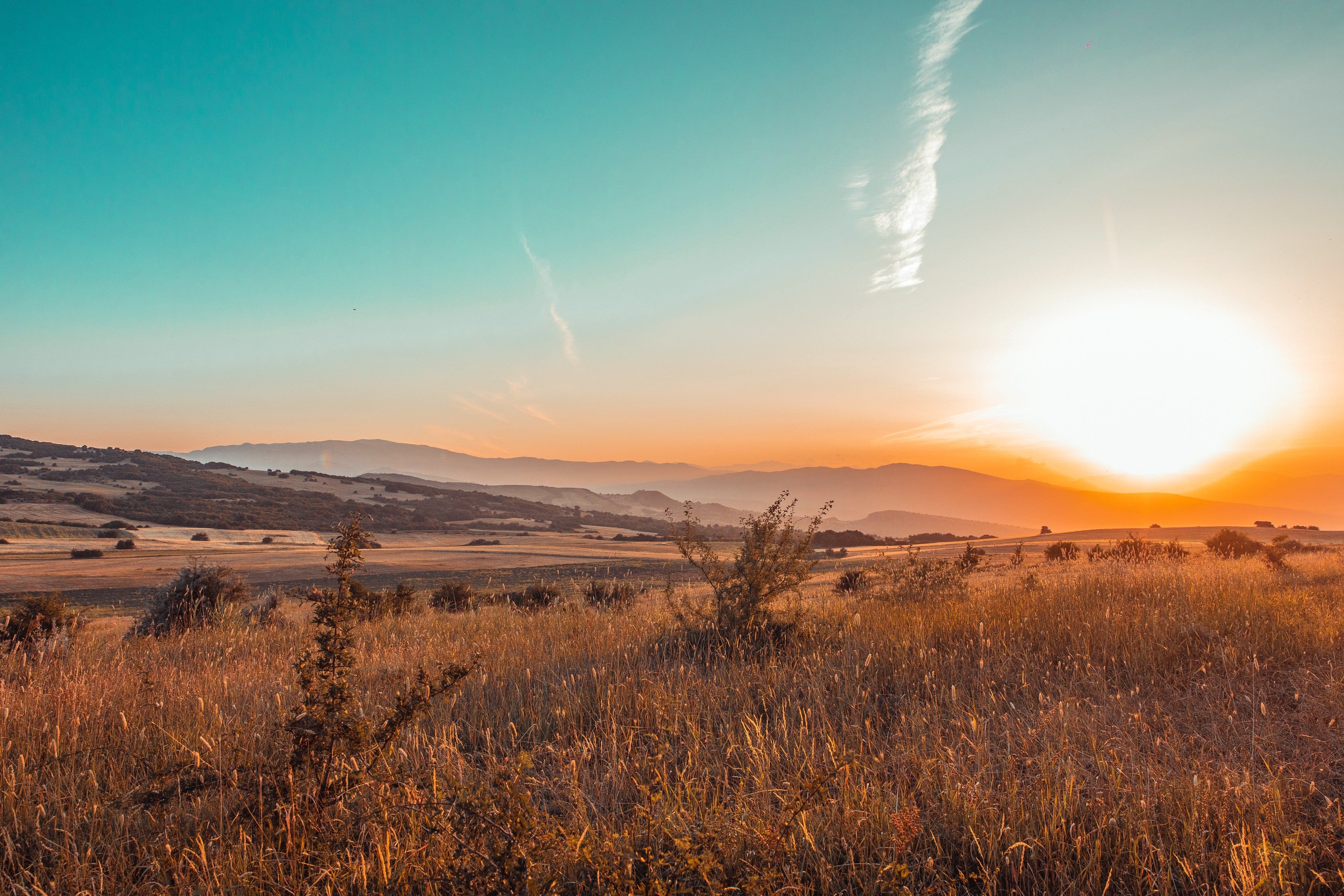 Contact Us
We are here to help with any questions or concerns.
Hours
Monday - Friday: 8 AM to 4 PM (By appointment only)
Address
981 Coyote Run, Waco Texas 76705, United States
How Can We Help?
Please fill out the form below and we will be in touch with you as soon as possible.