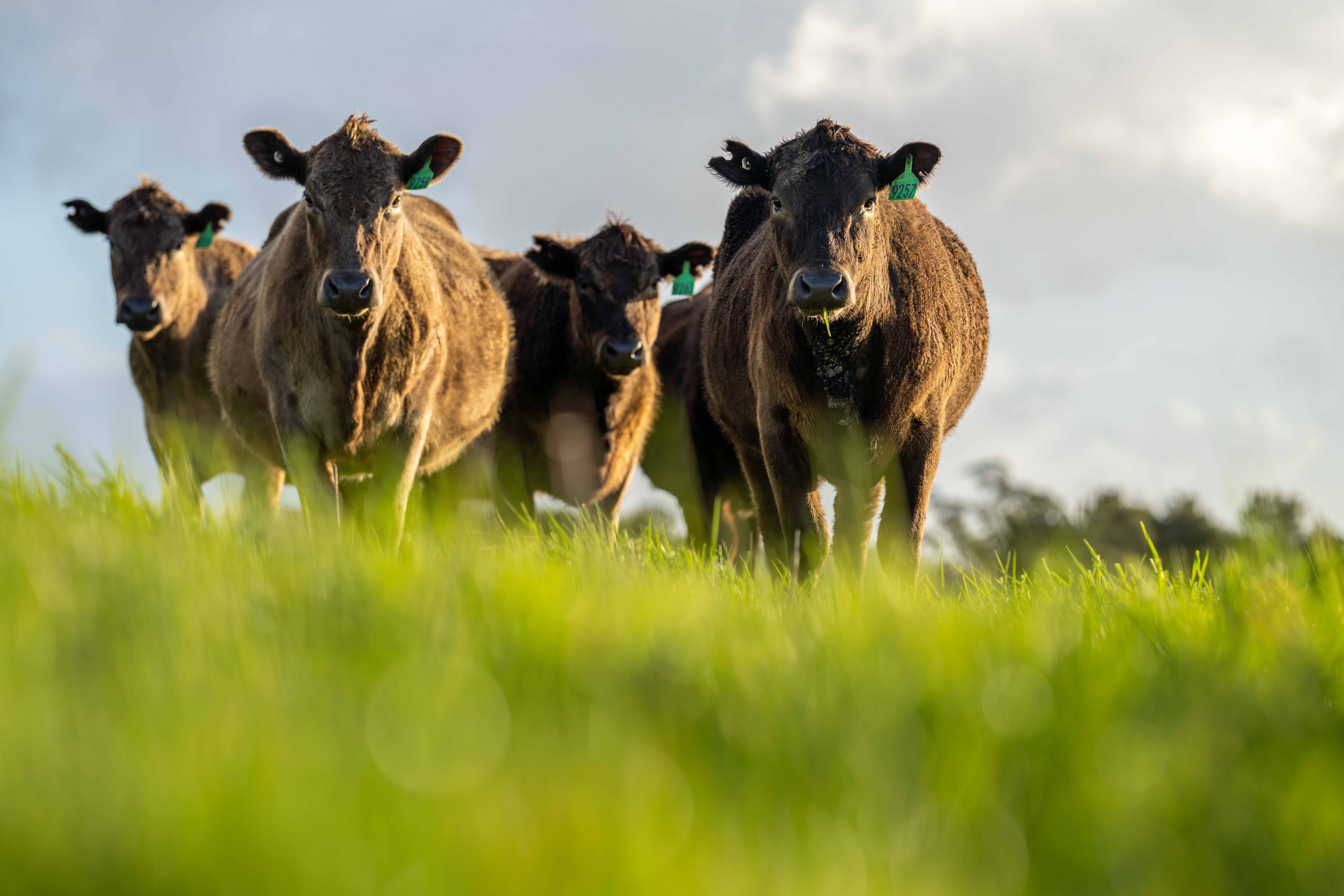 About
In the heart of Waco, Texas, lies Sancho Rancho, a locally owned and operated ranch, deeply rooted in the community.
Our Story
Humble Beginnings
Our story began when we decided to share our passion for farming and equestrian life. We wanted to provide the residents of Waco and beyond with the opportunity to experience and appreciate the rustic charm and simplicity of farm life. Since our humble beginnings, Sancho Rancho has grown, becoming a cherished hub for all things farming and equestrian.
Our Philosophy
Authenticity, Community & Passion
Our philosophy at Sancho Rancho revolves around three core principles: authenticity, community, and passion. We believe in providing an authentic farm and equestrian experience to our customers. We aim to preserve and showcase the rich traditions of farm life and horse riding while ensuring the welfare of our animals.
Community is central to Sancho Rancho. We are more than a business; we are a platform for people of all ages to connect, learn, and grow through shared interests and experiences. We foster a sense of community through our services, ensuring that each customer feels like part of our extended Sancho Rancho family.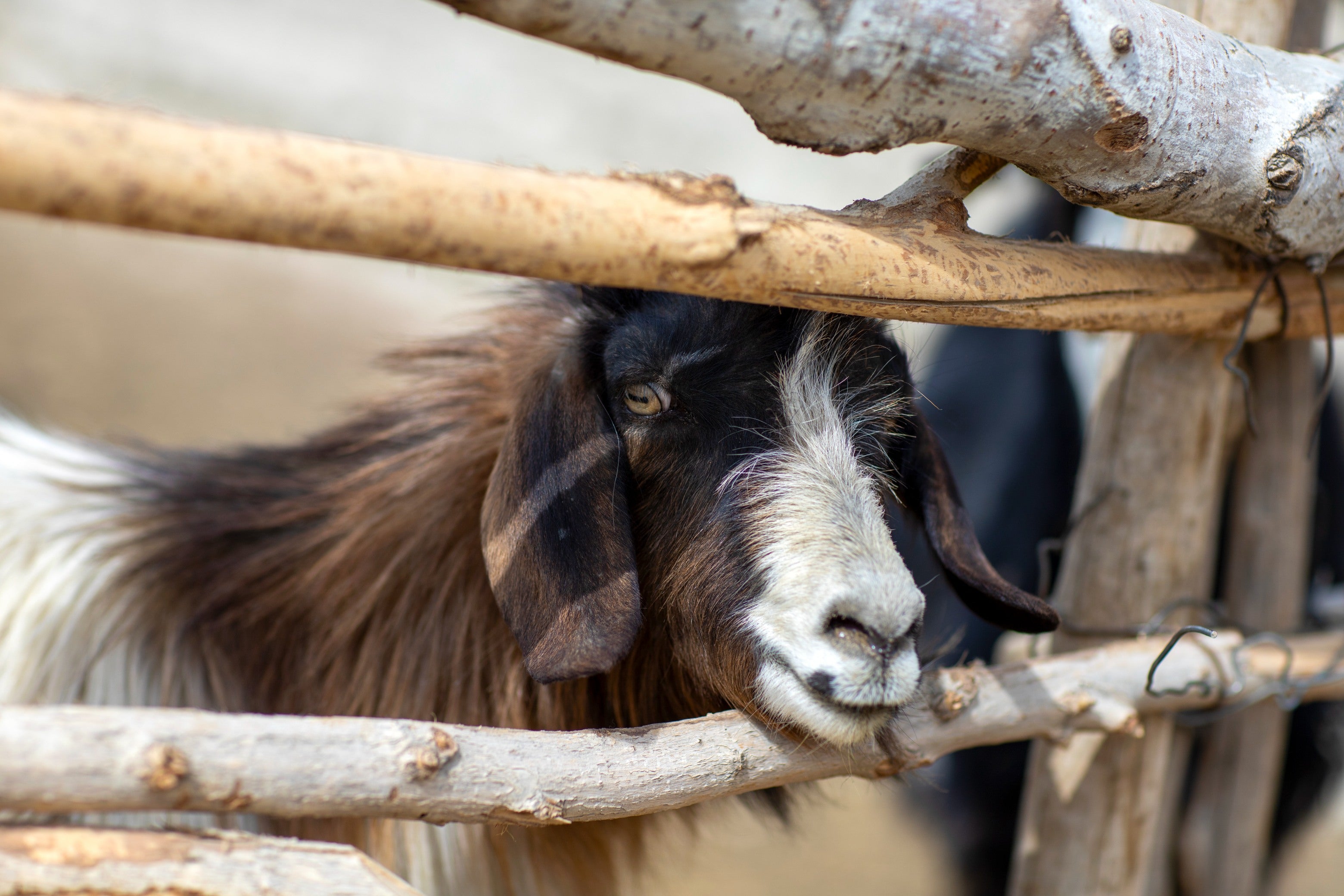 The Sancho Rancho Team
The Sancho Rancho team comprises dedicated and passionate individuals committed to delivering the best possible experience to our customers. Our team members come from diverse backgrounds, each bringing unique skills and experiences to the table. From expert horse trainers and seasoned farmers to attentive customer service personnel, each team member plays a crucial role in creating the Sancho Rancho experience. But it's not just about skills and experiences. Our team is bound by a shared love for farming and animals. This passion is evident in their dedication to their work and their efforts to ensure that every customer leaves Sancho Rancho with a smile.
The Latest News
View All Posts
Goats, those agile and hardy creatures that dot pastoral landscapes worldwide, perform an array of important functions on farms. Far from just being charming farmyard pets, goats are versatile ani...
Horse Riding Lessons in Waco, Texas
The delightful town of Waco, Texas, harbors a hidden gem for equestrian enthusiasts - Sancho Rancho. Set against a scenic backdrop, this locally-owned and operated ranch presents an immersive and ...