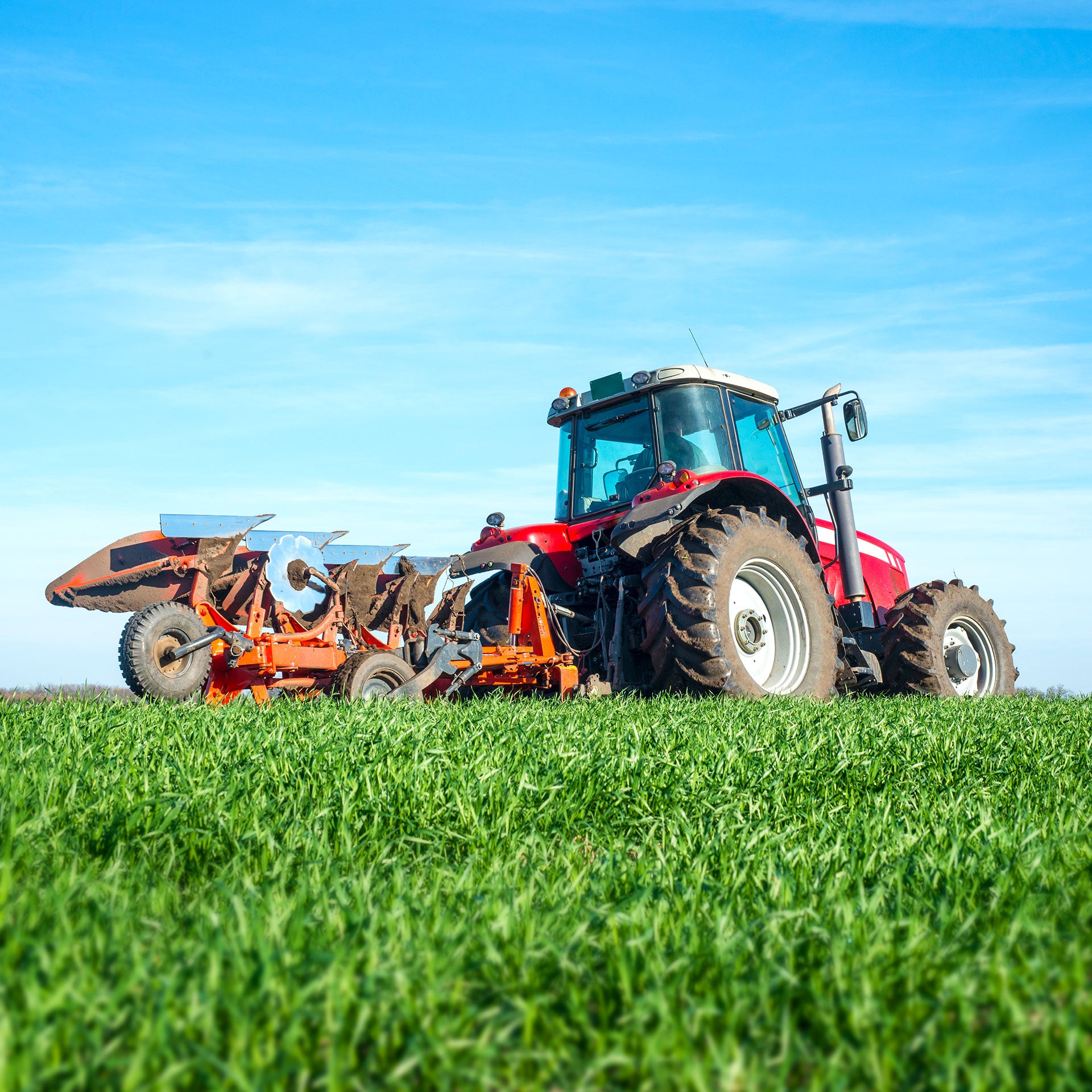 Farm Equipment
Explore the selection of reliable farm equipment at Sancho Rancho, your partner in efficient and sustainable farming. From essential tools to advanced machinery, our range ensures you have everything needed for successful agricultural operations. Every piece of equipment we offer is designed with durability and ease-of-use in mind, aiding in all aspects of farm life. Sancho Rancho's commitment to quality extends beyond our livestock to the very tools that support your work. Experience the difference with our farm equipment, designed to bolster your farming efficiency while upholding our strong ties to the Waco community.
Local Business
Sancho Rancho is local and family owned small business.
Secure payment
We use the latest technologies to ensure your data is safe.