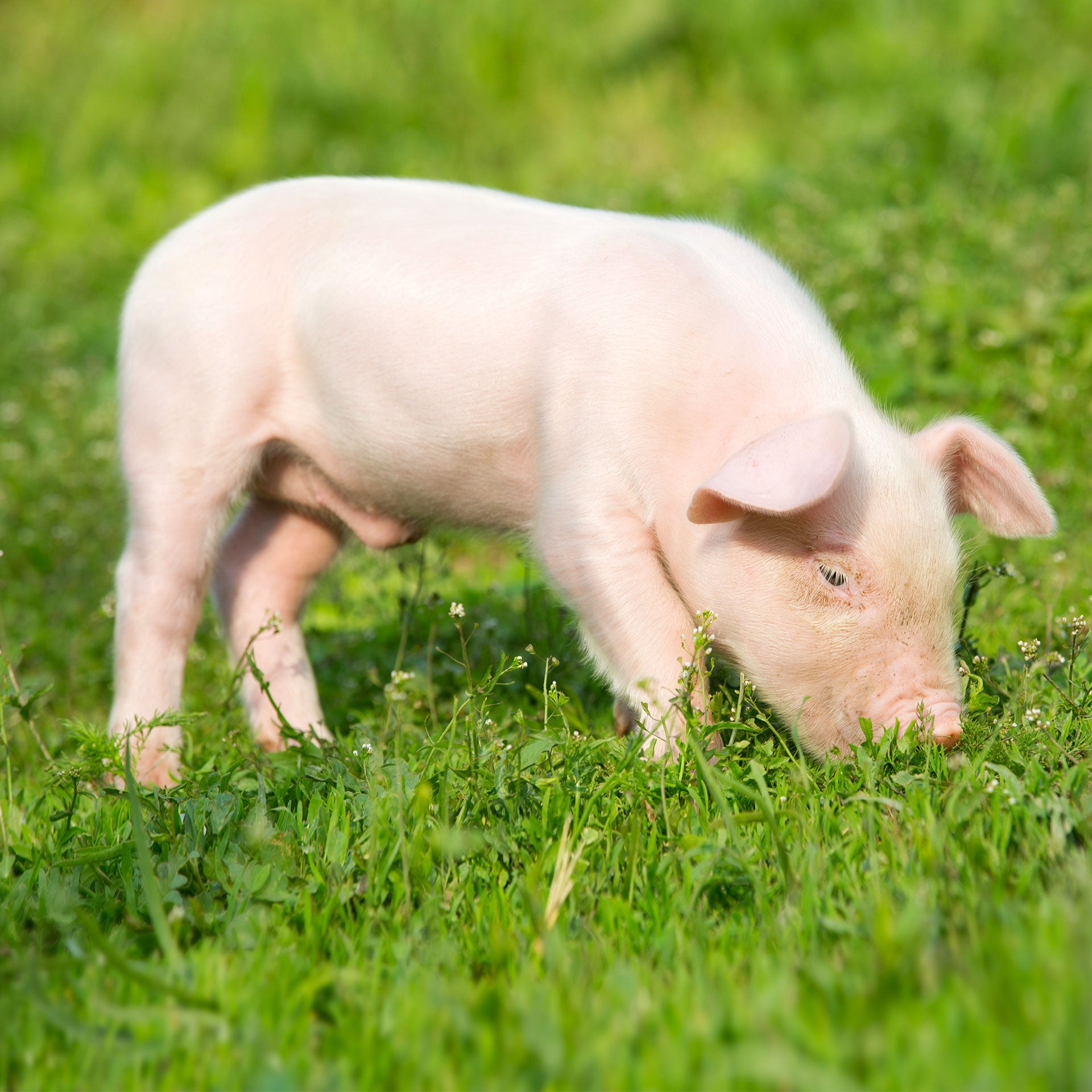 Pigs
Welcome to Sancho Rancho's premium pig collection, your source for high-quality swine in Waco. Our pigs are carefully raised with a commitment to animal health and sustainable practices, ensuring livestock that's second to none. Whether for small-scale farming or larger commercial operations, our pigs are an excellent choice, providing delicious meat and essential farm contribution. Choosing Sancho Rancho means embracing a partnership rooted in integrity, quality, and community focus. Let us help you thrive in your farming journey with our selection of the finest swine, reflecting the true essence of local farming at its best.
Local Business
Sancho Rancho is local and family owned small business.
Secure payment
We use the latest technologies to ensure your data is safe.